An uplifting story about kindness, acceptance, inclusion, and overcoming challenges! The main character has cerebral palsy!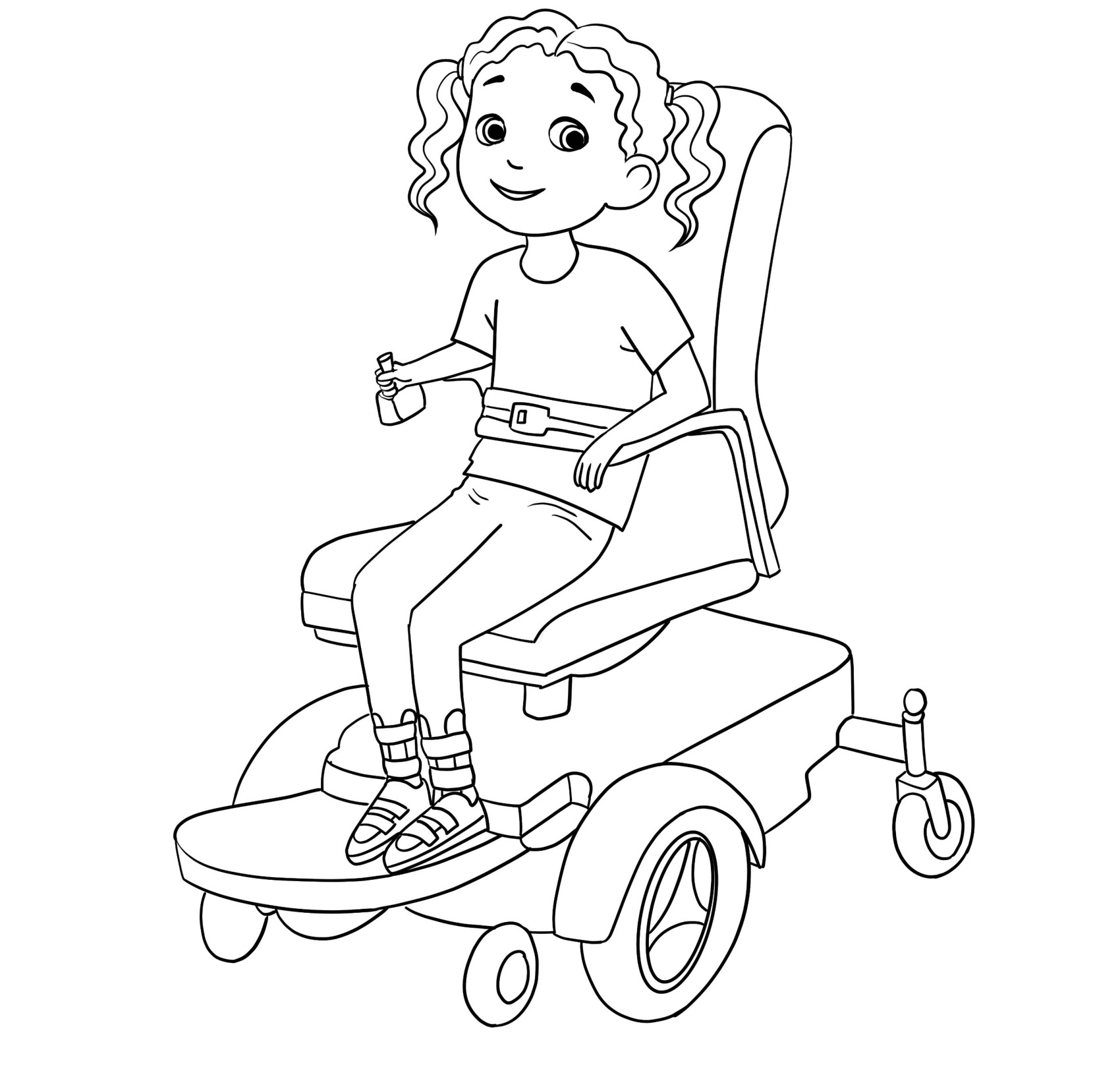 Free Printable Coloring Page
Enjoy this beautiful free coloring page of the main character from my book! I'll send it straight to your email.
Don't forget to tag me on social media with your finished artwork.