Discover The Magical Journey Of Tajia Rodriguez
A young cerebral palsy warrior and a children's book author who shows the world that there's no challenge you can't beat.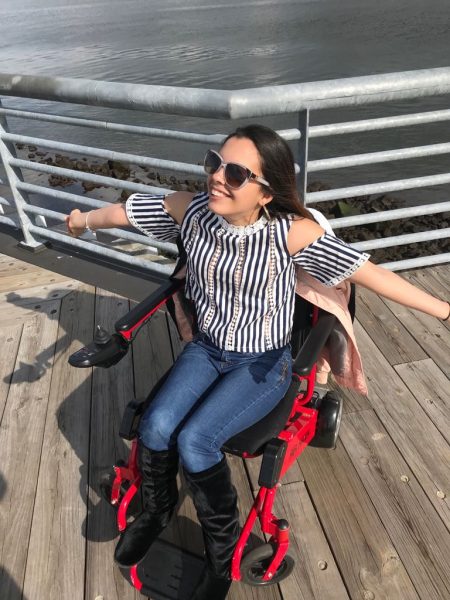 Welcome to the World of kindness, acceptance, inclusion, and overcoming challenges!
Rolling Into Kindergarten is an uplifting story of a little girl with Cerebral Palsy who is excited and ready for kindergarten. When Isabella encounters challenges at school, she returns home feeling disappointed. Luckily, she never gives up! 
I'm a proud cerebral palsy warrior and a new inclusive children's book author!! My CP has turned me into the strong, brave, determined girl that I am today! I share my journey with the world to help others overcome their challenges & chase their dreams! I love this beautiful life that God has gifted me with! Living with CP is a constant battle but it's through my daily challenges where I have found strength and perseverance to become the person I was called to be. I will continue to share my journey, raise awareness, and help others.
An uplifting story about kindness, acceptance, inclusion, and overcoming challenges! The main character has cerebral palsy!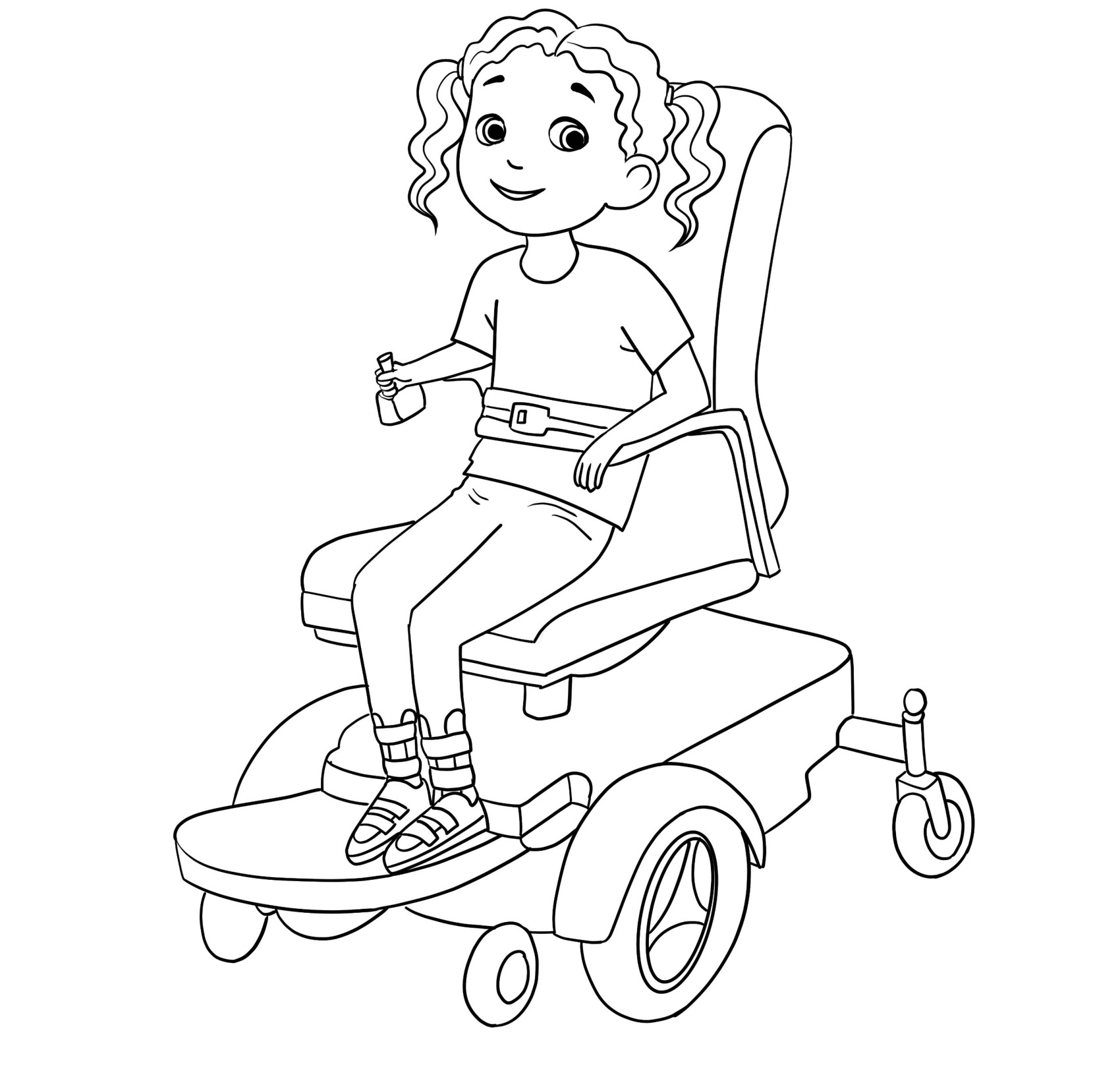 Free Printable Coloring Page
Enjoy this beautiful free coloring page of the main character from my book! I'll send it straight to your email.
Don't forget to tag me on social media with your finished artwork.